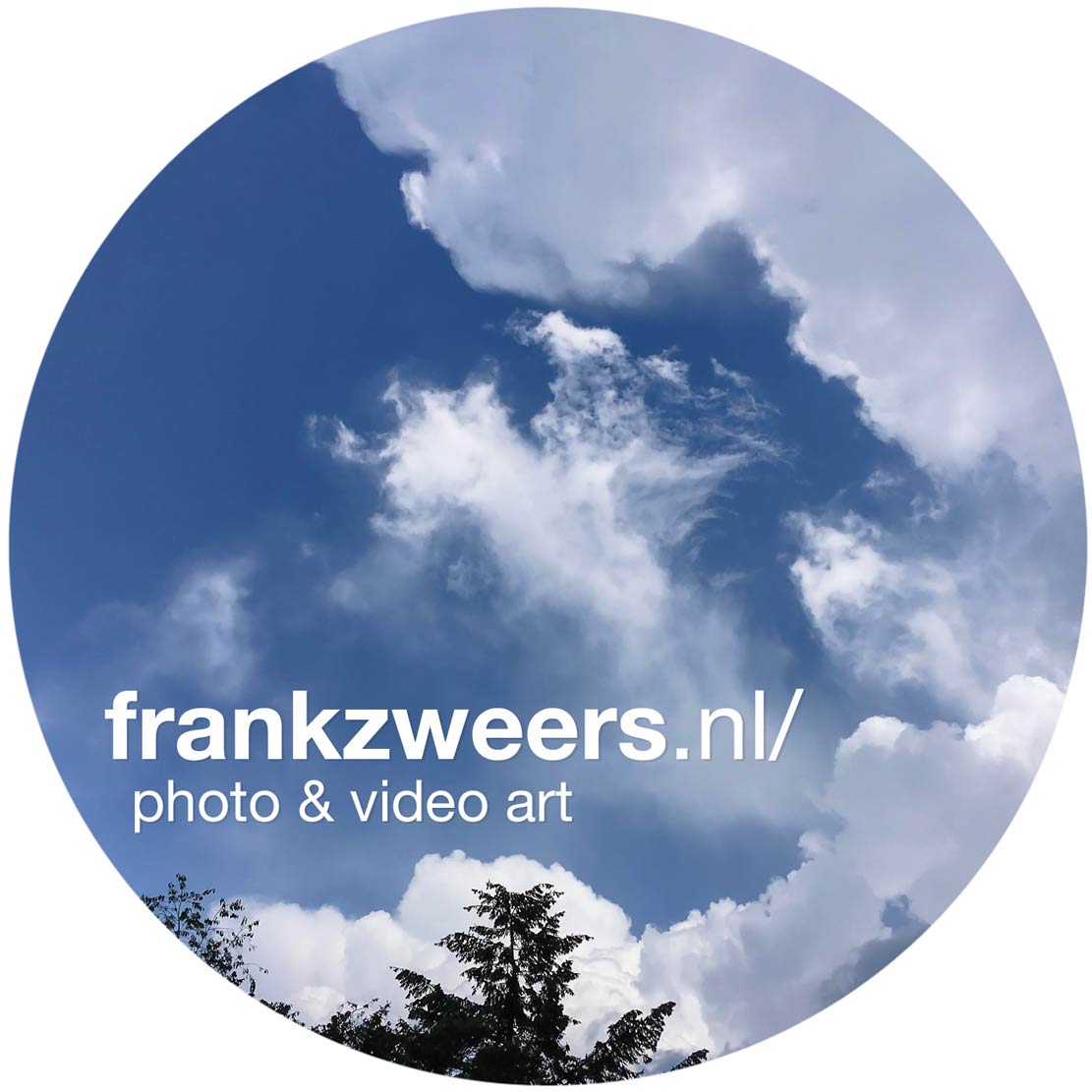 ---
In a world that is buckling under the weight of profit making, that is overrun by the destructive sirens of techno science and the power hunger of globalisation — that new brand of slavery — beyond all that, friendship exists, love exists.
— Henri Cartier-Bresson
---
photo & video art
---
recent photo & video art
de enkeling
music video (2′02″)
Jules de Corte - de enkeling
Opening Ceremony Wuhan Military World Games
video pastiche
frankzweers.nl/
febuary 2020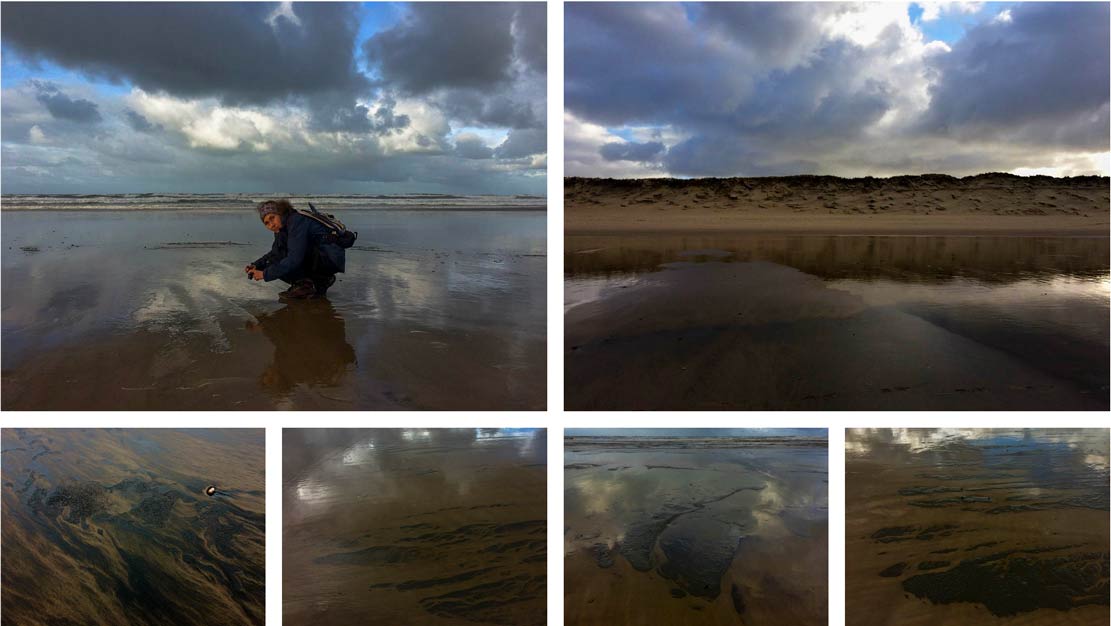 lacanau océan | mej. Palomar
Short story in Dutch, with photographs.
About miss Palomar in Lacanau Océan.
There is one spectacle grander than the sea, that is the sky; there is one spectacle grander than the sky, that is the interior of the soul. (Victor Hugo)
photo story
frankzweers.nl/
november 2019