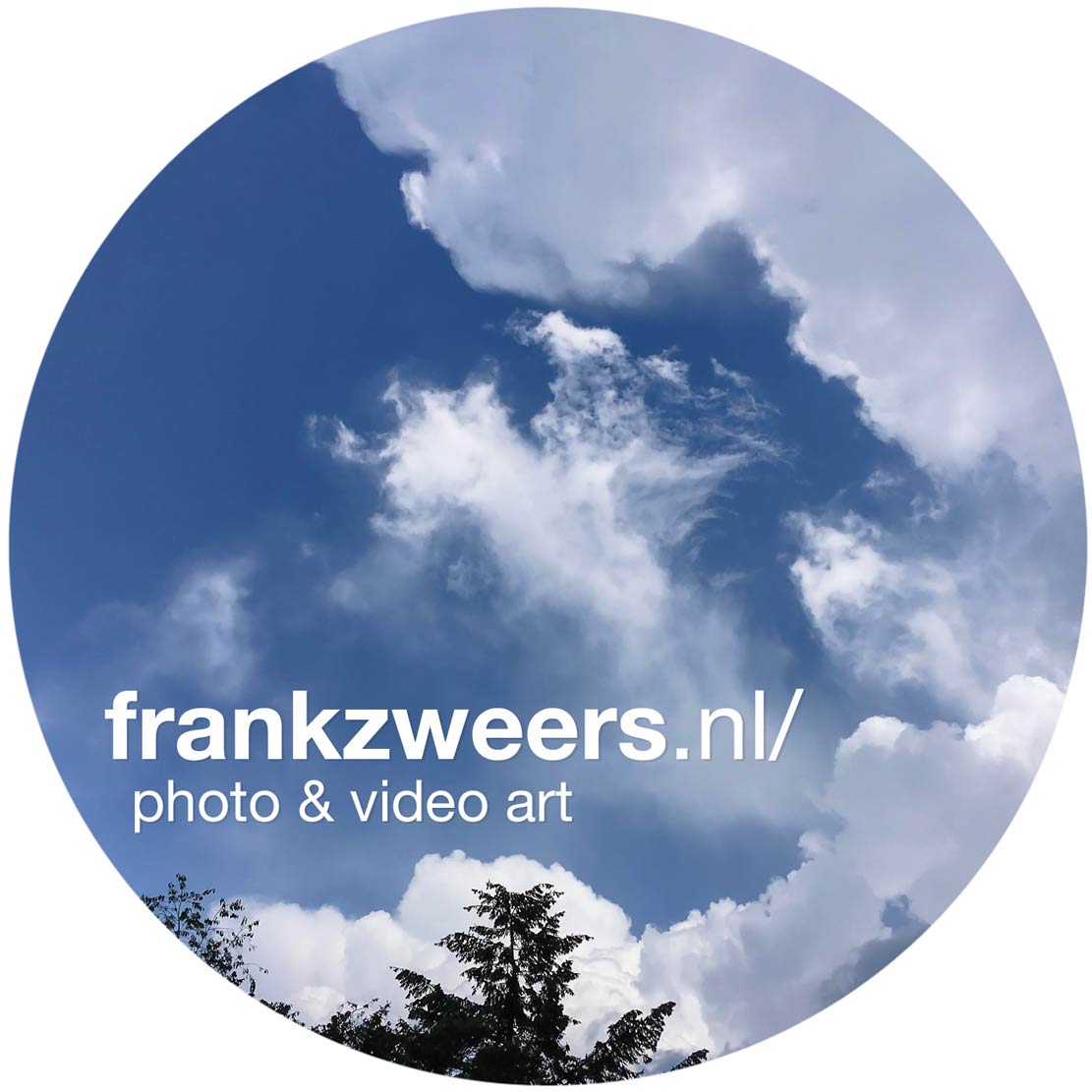 ---
In a world that is buckling under the weight of profit making, that is overrun by the destructive sirens of techno science and the power hunger of globalisation — that new brand of slavery — beyond all that, friendship exists, love exists.
— Henri Cartier-Bresson
---
photo & video art
---
recent photo & video art
de enkeling
music video (2′02″)
music
Jules de Corte - de enkeling
images
Opening Ceremony Wuhan Military World Games
China, october 2019
video
frankzweers.nl/
febuary 2020
---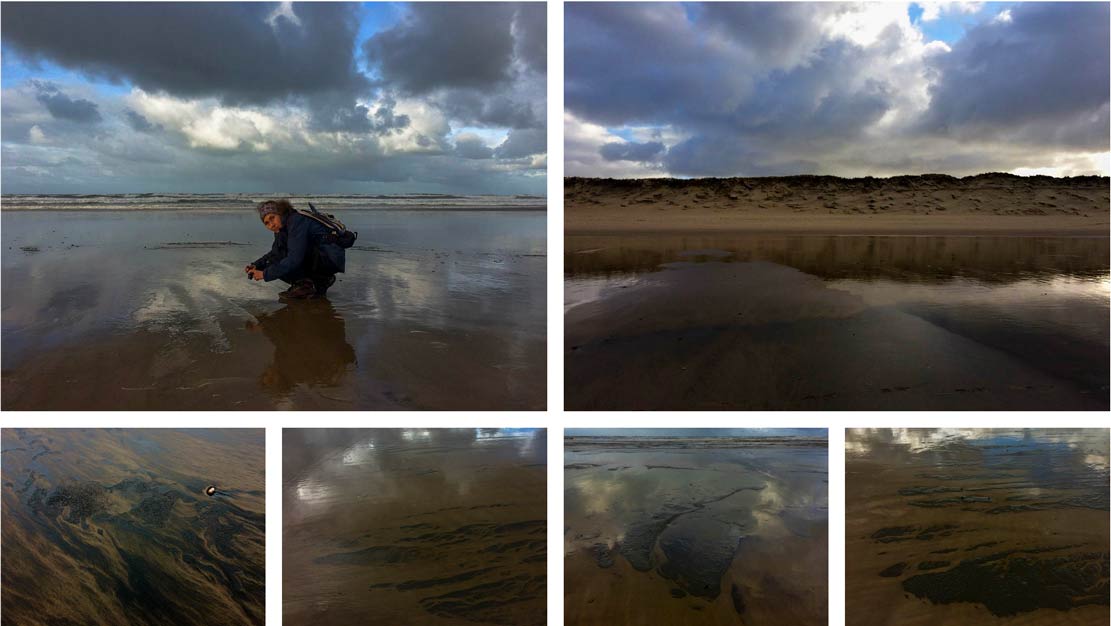 lacanau océan | mej. Palomar
Short story in Dutch, with photographs.
About miss Palomar in Lacanau Océan.
There is one spectacle grander than the sea, that is the sky; there is one spectacle grander than the sky, that is the interior of the soul. (Victor Hugo)
photo story | 22 november 2019
---
Buster Keaton | Mozartian movie madness
mini music movie | 20'33"
movie
The Goat
Directed by Buster Keaton, 1921
music
Mozart in Crossover
Yester Years, 2011
music make over | 11 october 2019
---
websites
5G is niet oké
5G is niet oké is een startpagina voor nieuwkomers op het gebied van straling & 5G. Hier staan de belangrijkste feiten over straling op een rij, met bronvermeldingen.
5G is niet oké is een open source project om het bewustzijn over 5G te vergroten.
5gisnietoke.nl
zet de feiten op een rij
11 augustus 2019
---
about
---
— frankzweers.nl/ 2020
— photo & video art
— websites by Frank Zweers