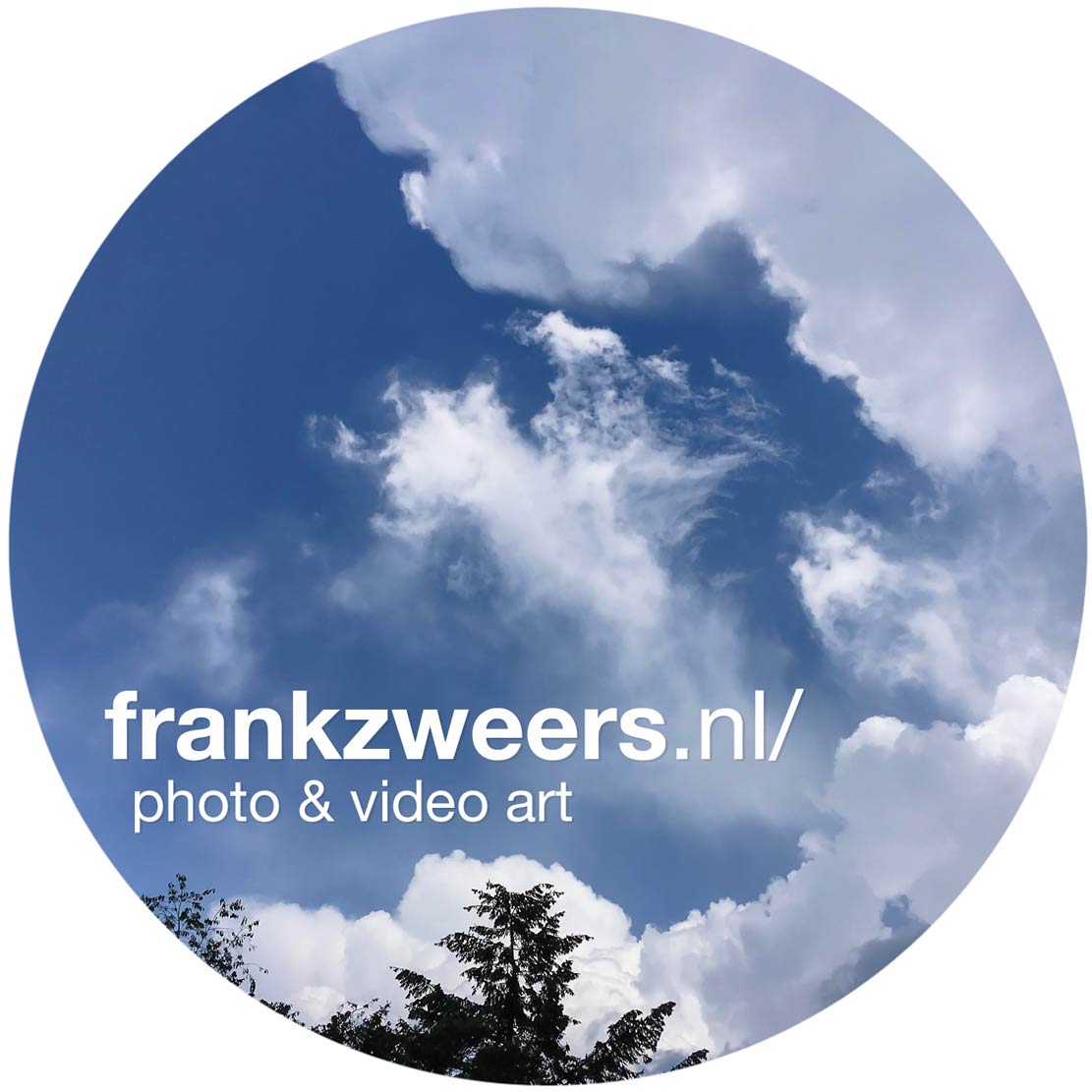 ---
Where love rules, there is no will to power, and where power predominates, love is lacking. The one is the shadow of the other.
— Carl Jung
---
photo & video art
---
recent photo & video art
overheat | BEST OF BUSTER | 2'33"
Mini music movie of a compilation of stunts by Buster Keaton, made in 2014 by Anne 'Genie'. Set to the music 'Lonesome Road' by Dean Miller & his Orchestra. The original video was used in its entirity, only speeded up to appr. 206% to fit the music track.
overheat 40° celcius | 26 july 2019
---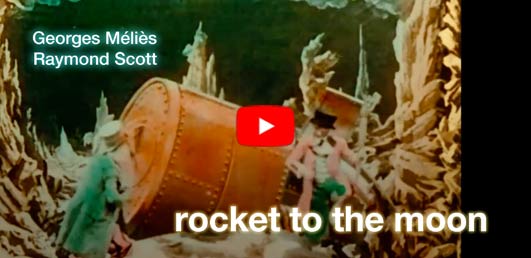 rocket to the moon | Apollo 11 | 3'22"
Mini music movie of the epic film 'Le voyage dans la lune' from 1902 by French director Georges Méliès. Set to the music 'By Rocket to the Moon' by the Raymond Scott Quintet, from 1950. For this purpose the silent film of Méliès was used in its entirity, speeded up to 444% of it's original length to fit the music track.
50 years ago... Apollo 11 | 22 july 2019
---
nisperos | landscape studies
Landscape studies made in Callosa d'en Sarrià, Alicante Spain. In this small village the main source of income is growing Nisperos, a sort of peach like fruit. To protect the trees from the wind they are covered with semi transparent nylon. This chances the view of the landscape dramatically. When the covers go to waste the micro plastics end up in the environment.
photo series | may 2019
---
websites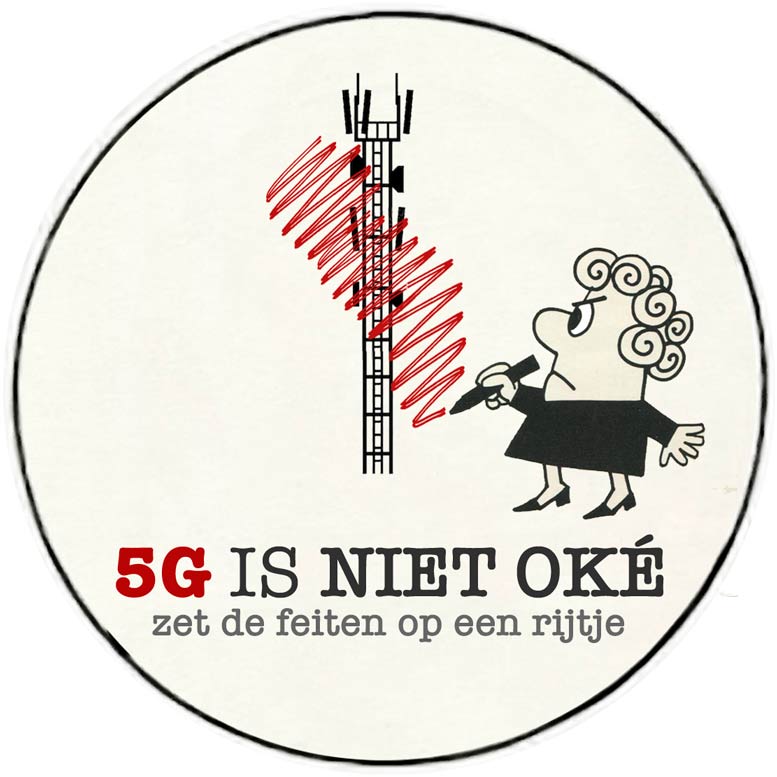 5G IS NIET OKÉ
Het nieuwe 5G wordt gepresenteerd als een supersnel en ideaal alternatief voor 4G. Door 5G & het Internet Of Things (I.O.T.) wordt alles met elkaar verbonden. Je koelkast praat met je energiemaatschappij. A.I. bestuurt je auto. Mens en machine smelten samen. Het klinkt als een sprookje, maar niet zonder donkere kanten. In werkelijkheid zal dit 5G netwerk resulteren in meer zendmasten dichter bij huis, intensere en hogere frequenties, meer straling, meer schade aan mens & natuur.
Deze 5e generatie van het mobiele netwerk zal niet zonder gevolgen zijn voor onze gezondheid, het milieu, de privacy en de persoonlijke vrijheid.
5gisnietoke.nl
zet de feiten op een rijtje
11 augustus 2019
---
about
---
— frankzweers.nl/ 2019
— photo & video art
— websites by Frank Zweers